The Grill
WindMill "Award-Winning" HotDogs
SAUTÉED ONIONS AVAILABLE UPON REQUEST
CHILI OR CHEESE DOG
CHILI CHEESE DOG
"THE REUBEN" DOG
WINDMILL DOG W/SWISS CHEESE, SAUERKRAUT & CREAMY RUSSIAN DRESSING
"THE BIG ED" BURGER
ON A HARD ROLL, DOUBLE CHEESE BURGER, LETTUCE, TOMATO, ONIONS & MAYO
"WILD WEST END" BURGER
BACON, CHEESE & SAUTÉED ONIONS TOPPED W/BBQ SAUCE
"THE CALIFORNIA" BURGER
LETTUCE, TOMATO, ONIONS & MAYO
"THE BOSS" BURGER
PORK ROLL, CHEESE, LETTUCE, TOMATO, SAUTÉED ONIONS & MAYO
BACON BURGER
WindMill Burger
EXTRAS FOR ANY BURGER OR SANDWICH
HARD ROLL • CHEESE • SWISS • BACON • PORK ROLL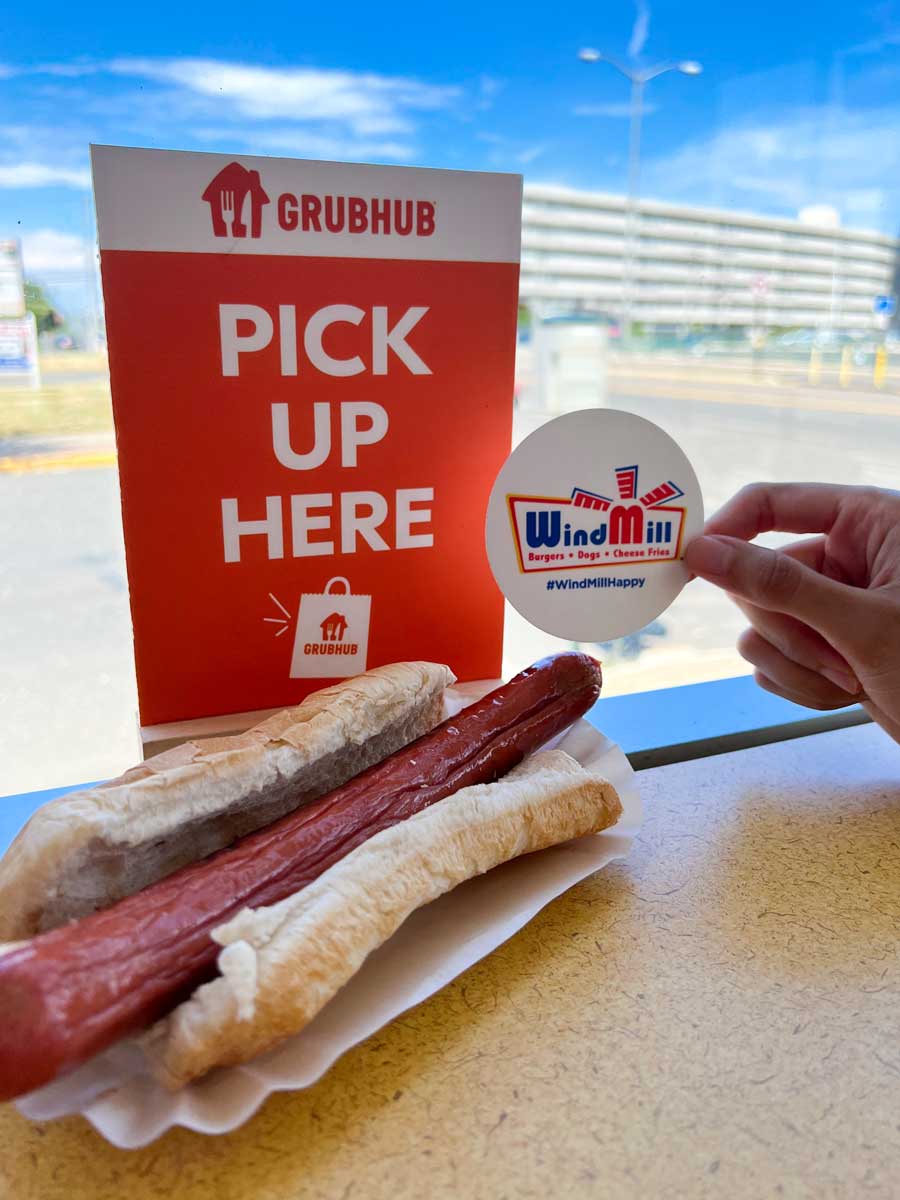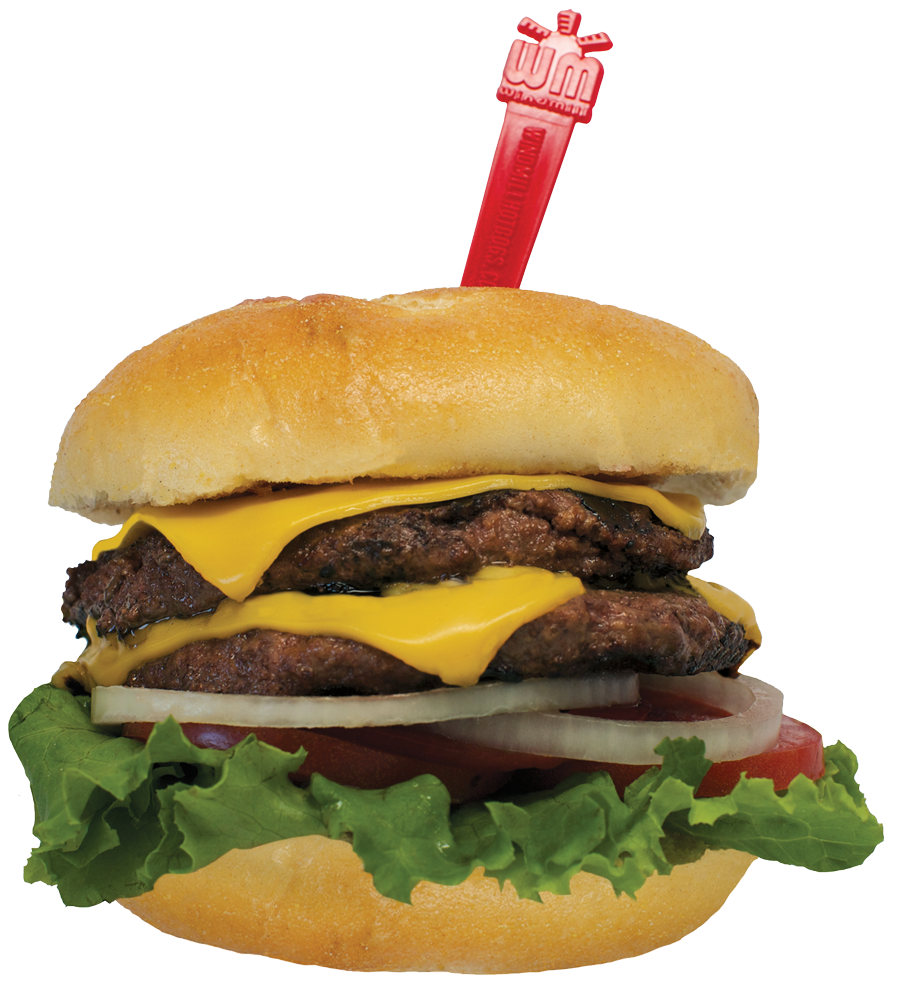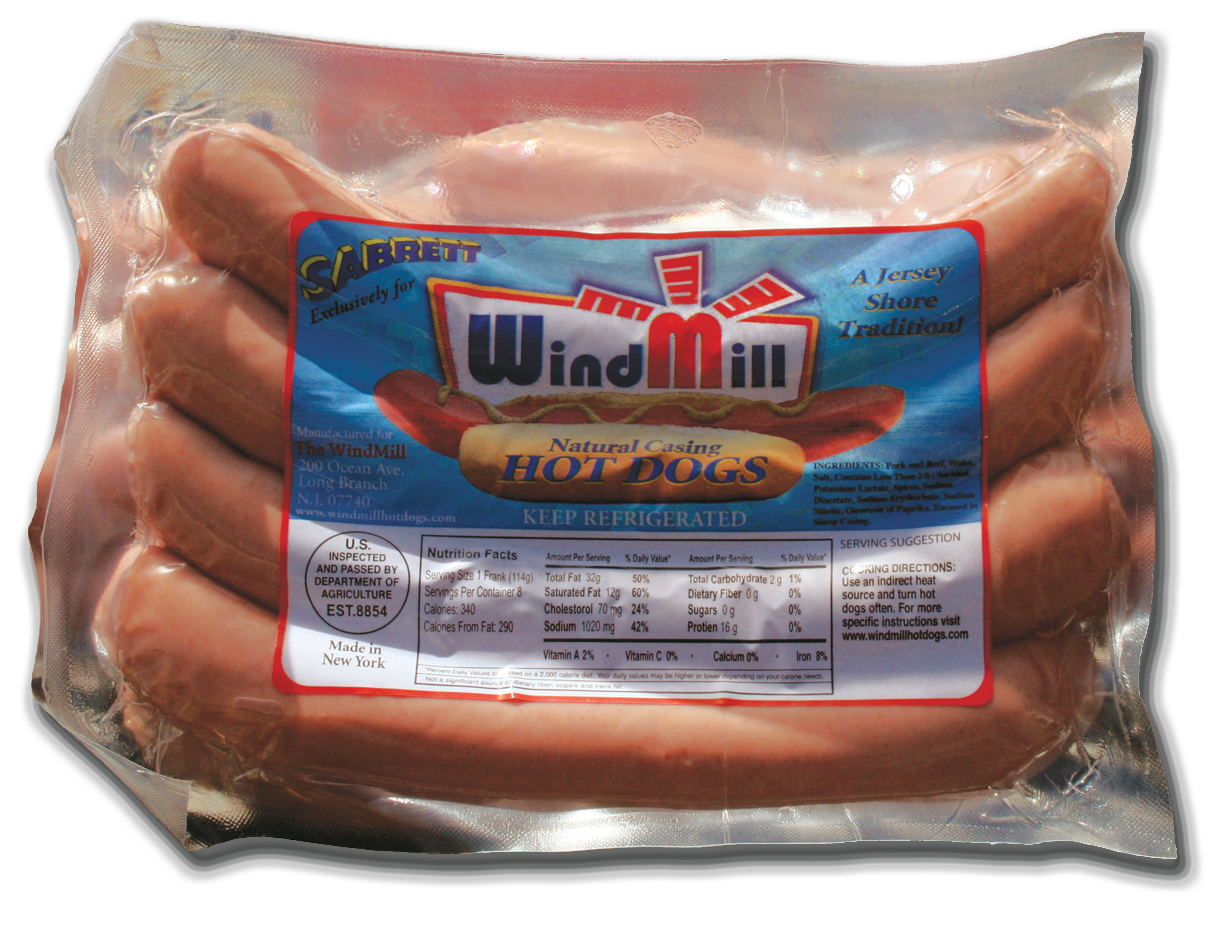 Retail & Bulk Packaged WindmMill Hot Dog Available
Looking to spice up your taste buds and unleash a whirlwind of flavor? Look no further than WindMill Hot Dogs! Buying them in bulk is like summoning a gust of gastronomic greatness right into your home. Available at your favorite location or at your local Shoprite you can satisfy your hot dog cravings without leaving the sacntity of your home. These links are so irresistibly delicious that even the strongest winds can't resist swirling around them in envy. So, whether you're a hot dog aficionado or just a casual gustatory adventurer, trust WindMill Hot Dogs to blow your taste buds away with every bite.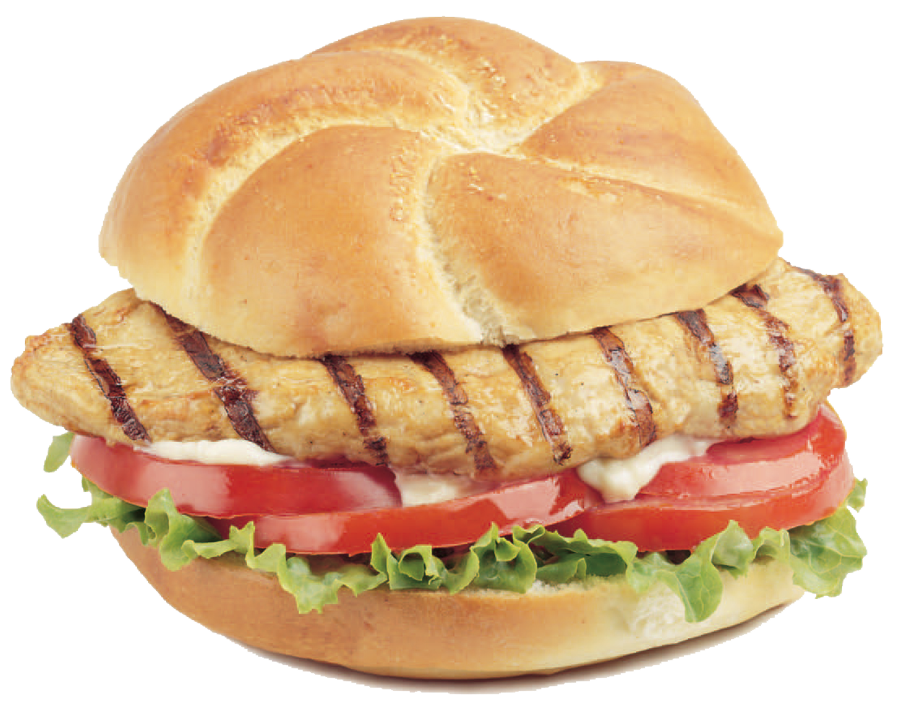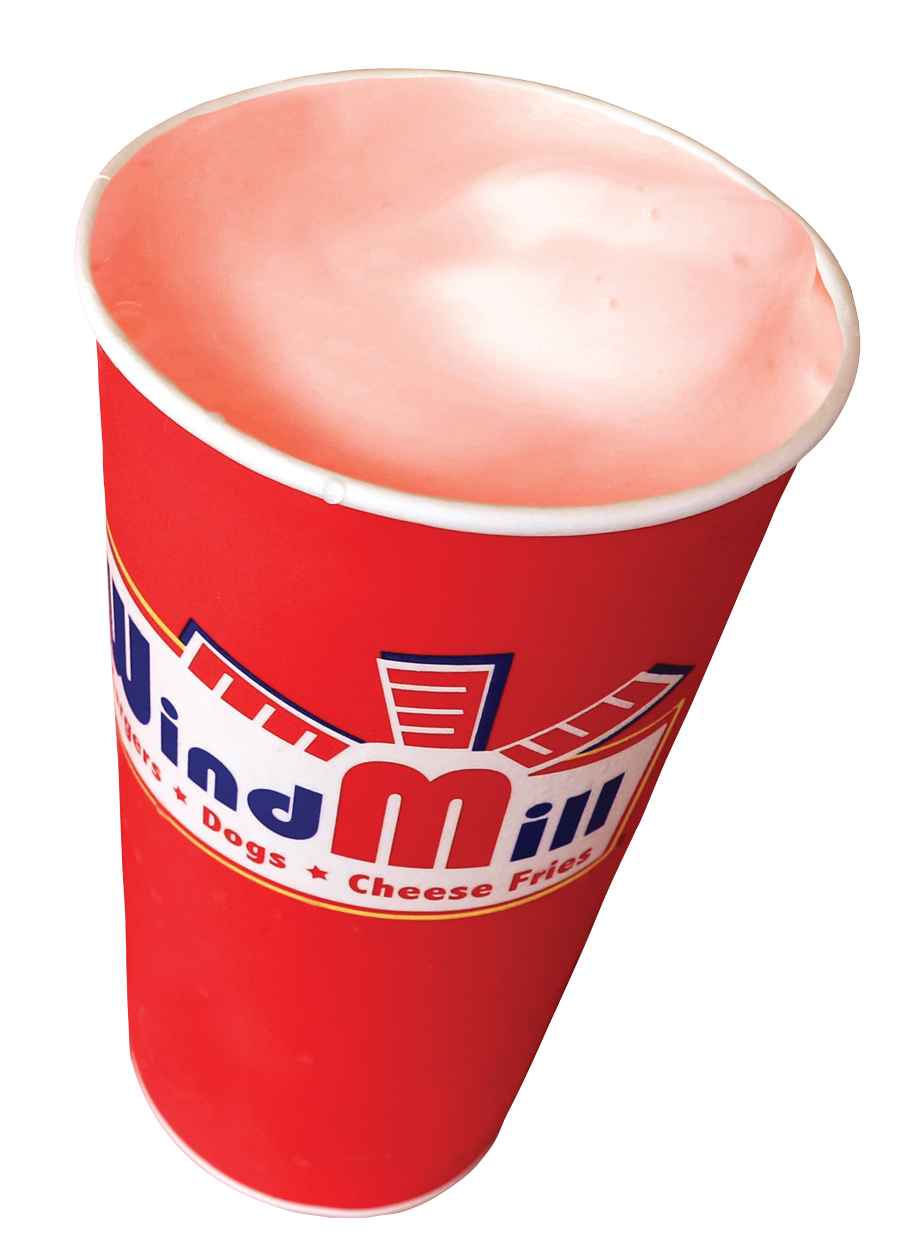 Sandwiches & Entrees
CHARBROILED RIBEYE STEAK
ON HOAGIE ROLL W/SAUTÉED ONIONS – ADD CHEESE 1.09
CHARBROILED CHICKEN BREAST
ON HARD ROLL W/LETTUCE, TOMATO & CHOICE OF BBQ SAUCE OR HELLMANN'S MAYO
"RANCHERO" CHICKEN
HARD ROLL W/BACON, LETTUCE, TOMATO & ZESTY RANCH DRESSING, Hellmann's Mayo, or Srircha Mayo
CHARBROILED CHICKEN CLUB
HARD ROLL W/BACON, LETTUCE, TOMATO & HELLMANN'S MAYO
CRISPY CHICKEN
W/LETTUCE, HELLMANN'S MAYO
NY FAMOUS VEGGIE BURGER
HARD ROLL W/LETTUCE & TOMATO
FRIED FILET OF FLOUNDER
ON HOAGIE ROLL W/LETTUCE, TOMATO, & TARTAR SAUCE
BONELESS CHICKEN WINGS
W/WINDMILL FRENCH FRIES
CHICKEN FINGER DINNER
W/WINDMILL FRENCH FRIES
Sides
FRENCH FRIES
"Award-Winning" CHEESE FRIES
CHILI CHEESE FRIES
ONION RINGS
BREADED MUSHROOMS
HOMEMADE CHILI
Beverages
MILKSHAKES
Pepsi Fountain drinks
Kids Meals
CHICK-A-DEE
HOT DOGGER
LITTLE LEO
INCLUDES: FRIES & SMALL FOUNTAIN DRINK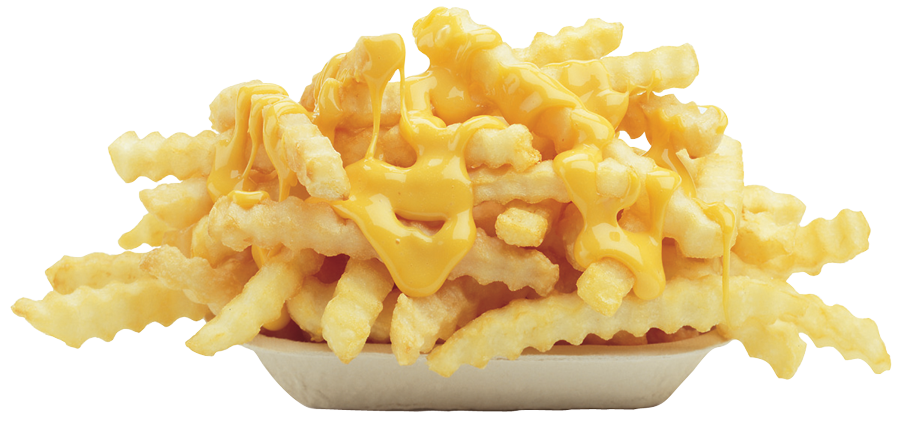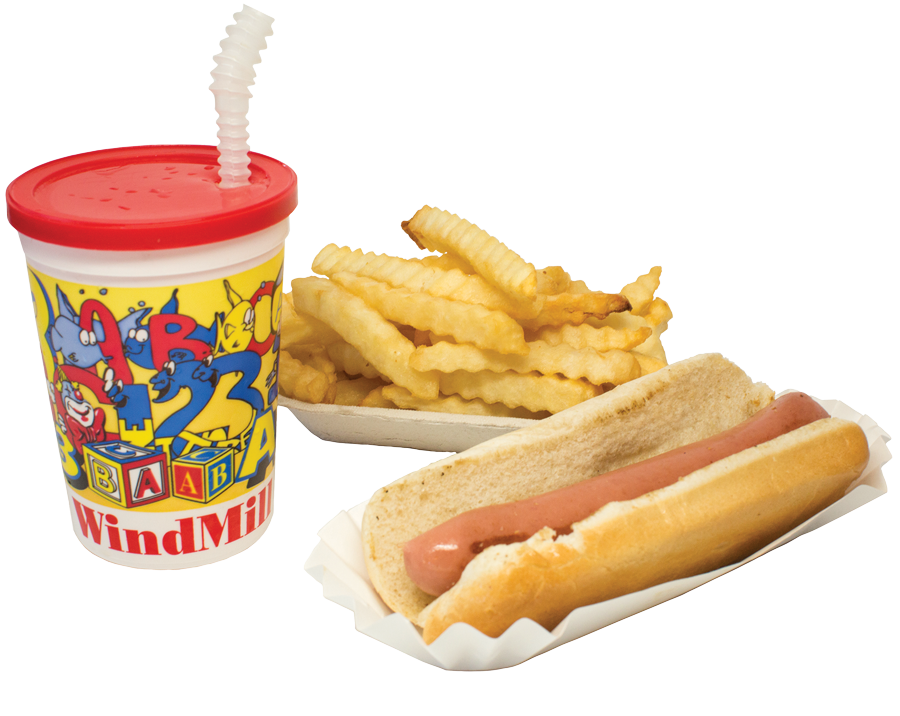 Not all items are available in all locations – please ask your server about availability
Items may change without notice.
**Consuming raw or undercooked meats, poultry, seafood, shellfish, or eggs may increase your risk of foodborne illness.
Get in touch
We look forward to hearing from you